One of the things we've been doing to try to eat healthier is make a lot more stir fry meals. We've done it with pork, chicken, and beef and a bag of mixed frozen vegetables we bought. I bought shrimp, but I have to eat that when my husband's not around because he doesn't like seafood (as a native Marylander, I tried to get him to eat crab, but he didn't like it). I intended to mix up the sauces to keep some variety, but Dadda monkey found a sauce he loves at our favorite shopping place ... Costco (I'm starting to think I should ask for some endorsement money). I'm just wondering if using that sauce is negating any benefits we're trying to gain from doing stir fry. I haven't read the label carefully yet, but I need to put that at the top of my to do list.
Despite Dadda monkey's protests, I am going to look up some more recipes because it is getting a little boring to me, but it does feel good to be eating much better. Monkey girl likes it too so this has been an easy transition for us. Also, we found a doctor that I love because she encourages her patients to exercise and eat healthy. Anyways, she gave us a recipe for vegetable soup that she recommends we eat every week or two so that would help mix things up too.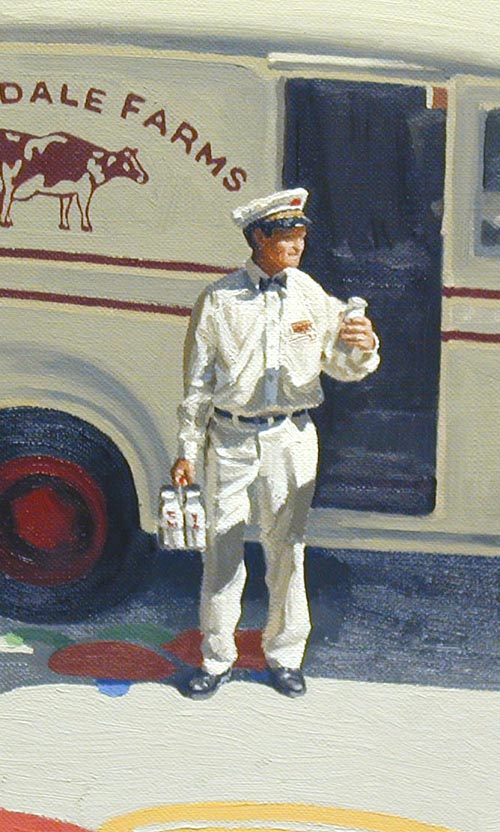 Friday is grocery shopping day so I'll have to try to get everything on my list tomorrow. Our milk man will be here around 7 am tomorrow, so I'm off to bed for now after this quick anecdote. Milk man initially told me that he'd be by at mid-morning on Thursdays. I almost missed him last week because I was still in bed when he rang the doorbell at 6:50. I ran downstairs and apologized, and he said he understood. He didn't have our organic milk that day because the truck didn't get there in time. Milk man said he leaves around 3 am so I guess 7 am is mid-morning to him!